There are eye-catching cars, and then there's… well, this. Based on a Testarossa, but boasting 700bhp-plus and aerodynamic bodywork by Luigi Colani (the original 'nutty professor'), the one-off Testa d'Oro has to be seen to be believed...
It's driveable, but...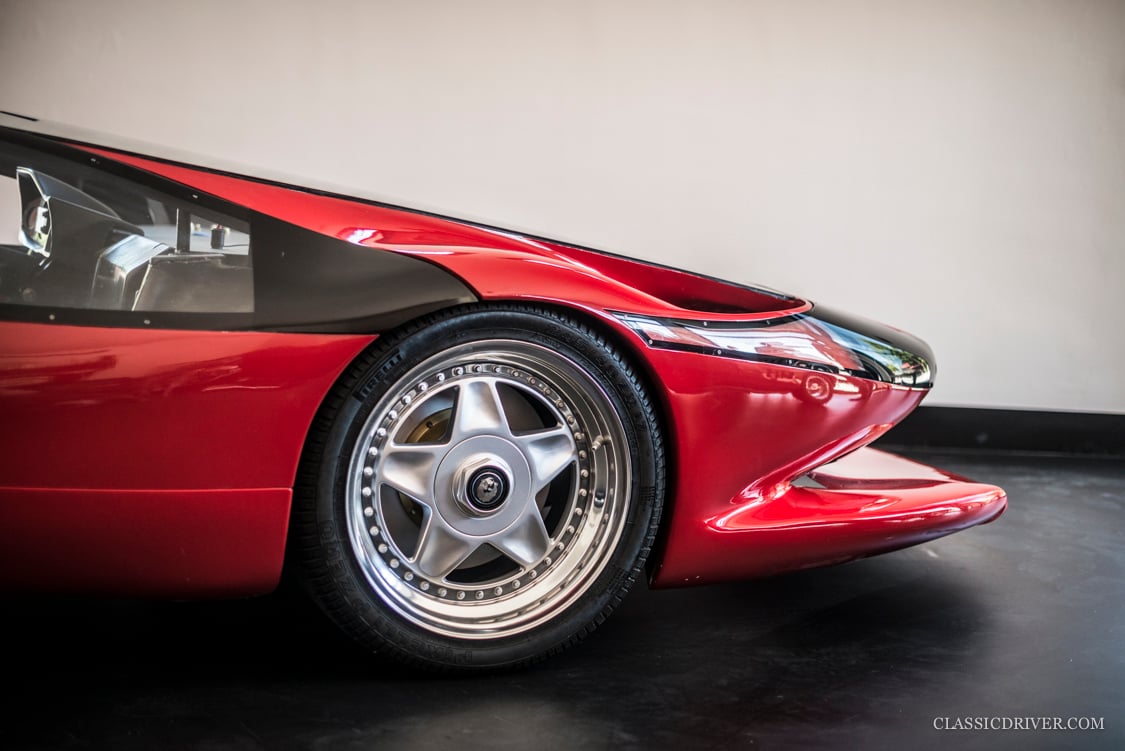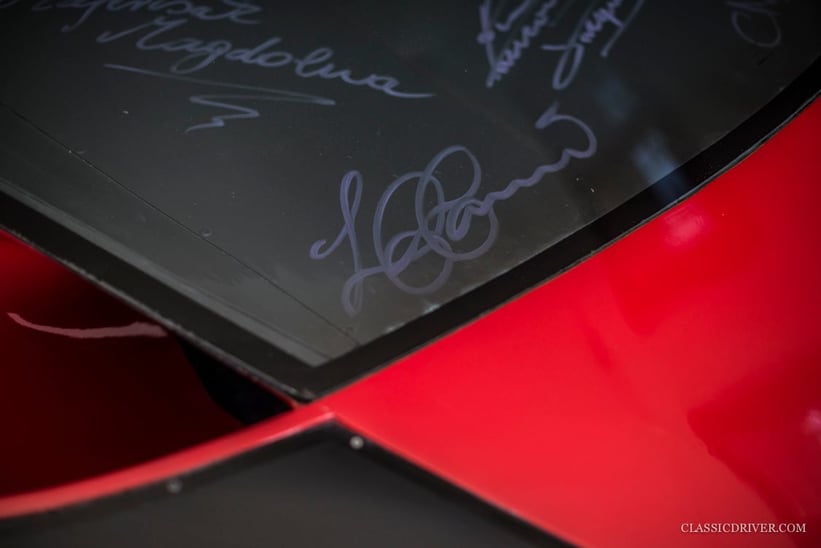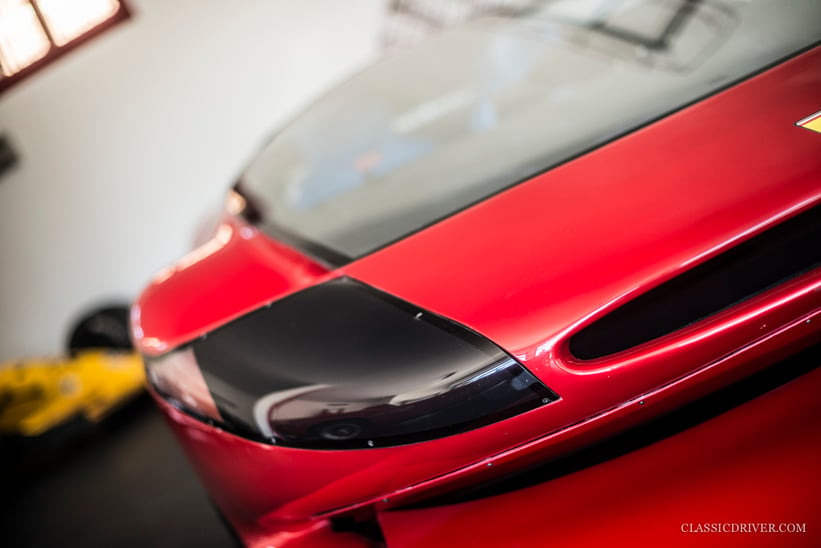 It's hard to know how to begin describing this car. Words fail us. So let's start by saying that it's not just an art installation – it's driveable – but not always easily. For a start, the front spoiler is so long and low that taking it anywhere on the roads requires careful planning. Hence, when Classic Driver's Rémi Dargegen went to Maranello to photograph it, he made do with static pictures.
Built for speed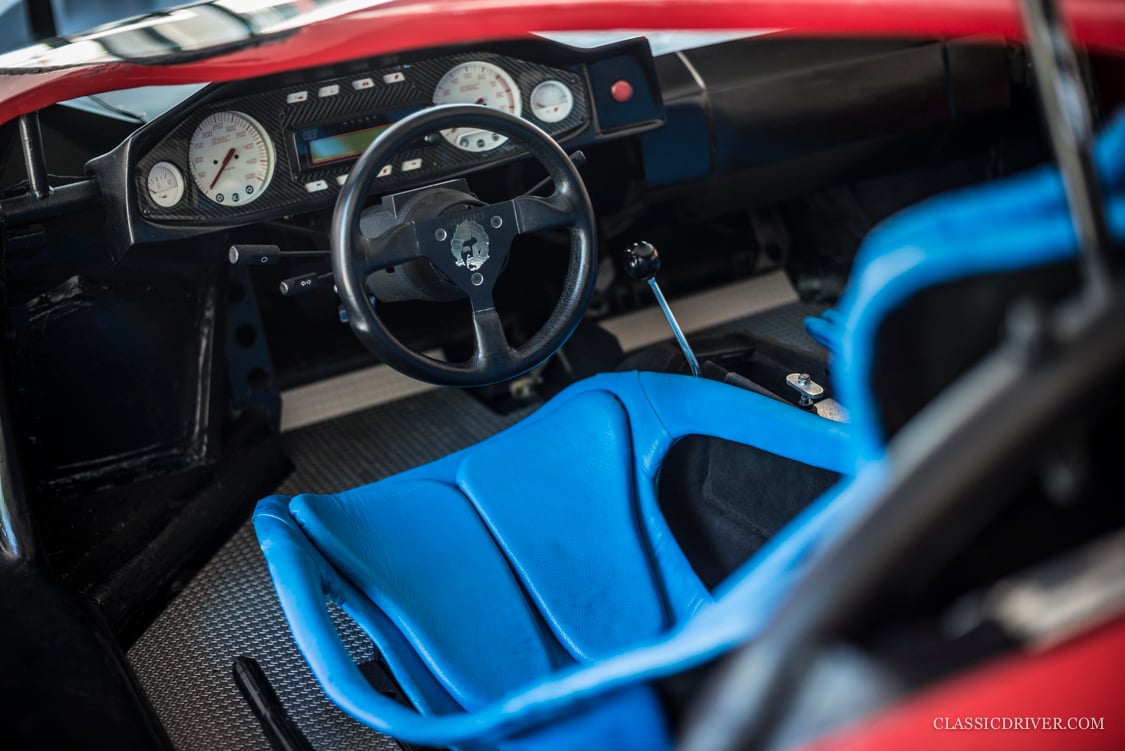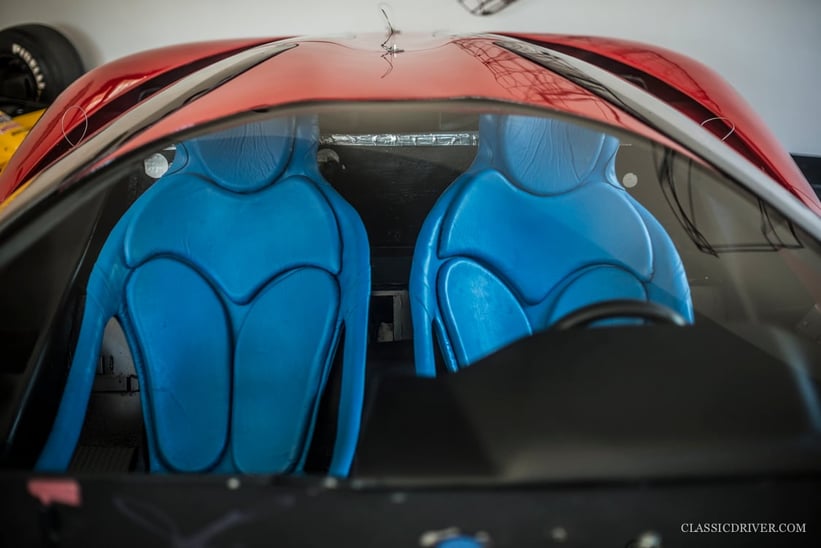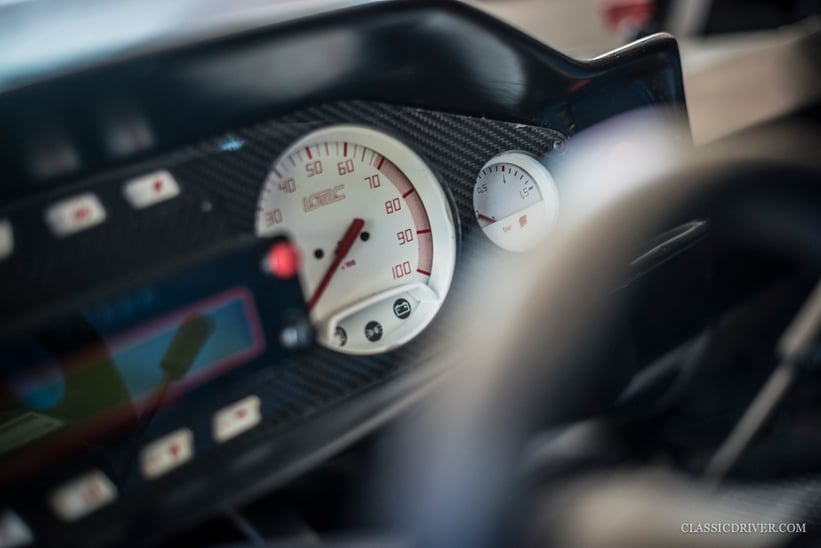 The Testa d'Oro (named for its gold cam covers) was built to set speed records at the Bonneville Salt Flats by German designer Luigi Colani. Its organic, aerodynamic shape is typical of Colani's radical designs, as is the not-entirely-practical front splitter, while German tuning house Lotec was responsible for the (recently fully rebuilt) twin-turbo engine.
Class winner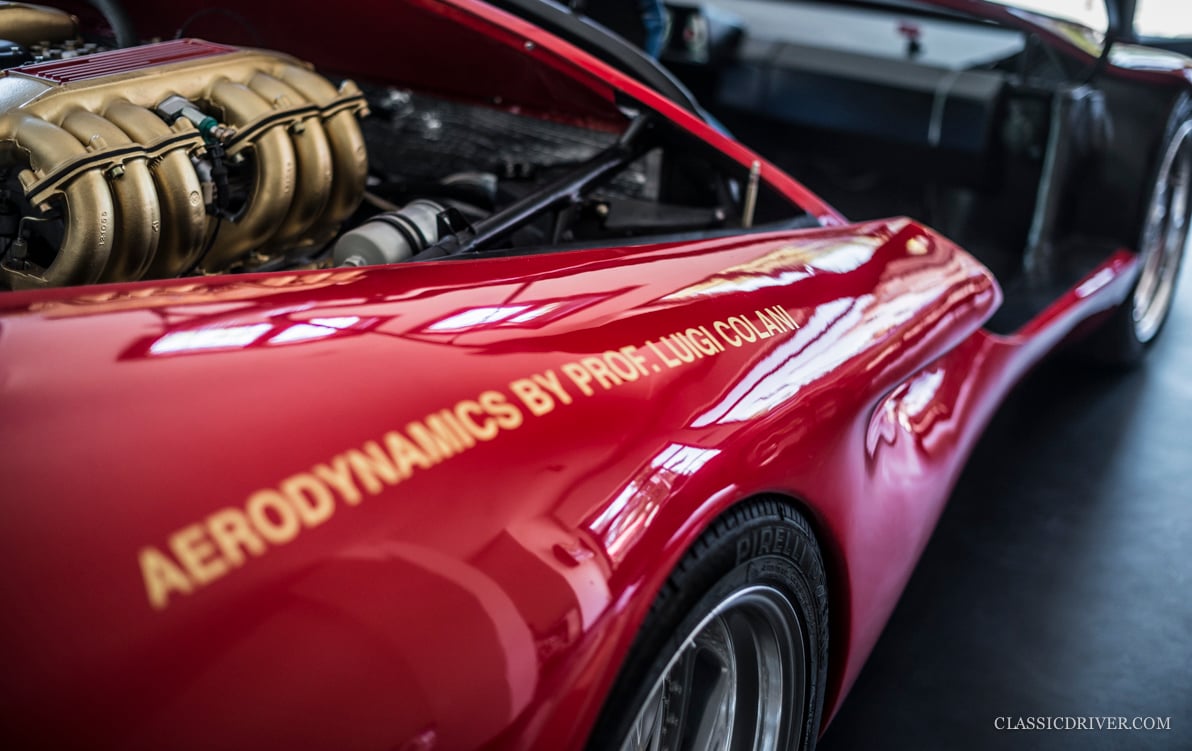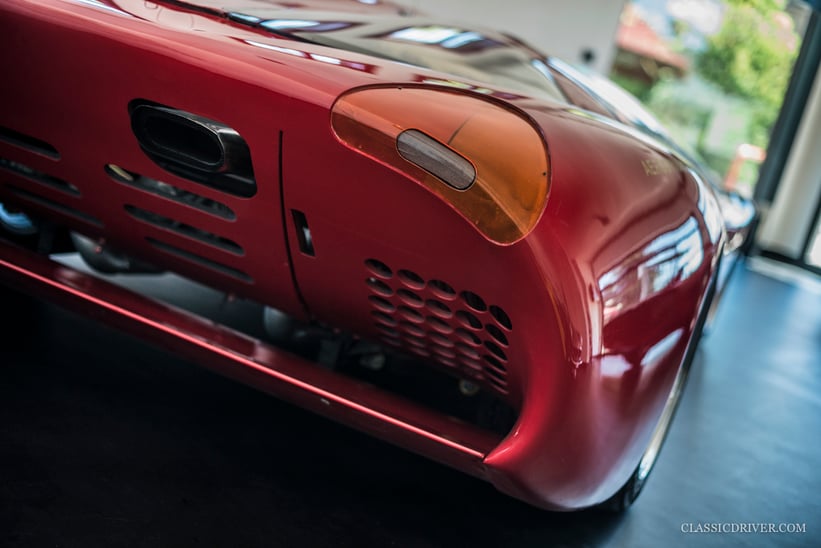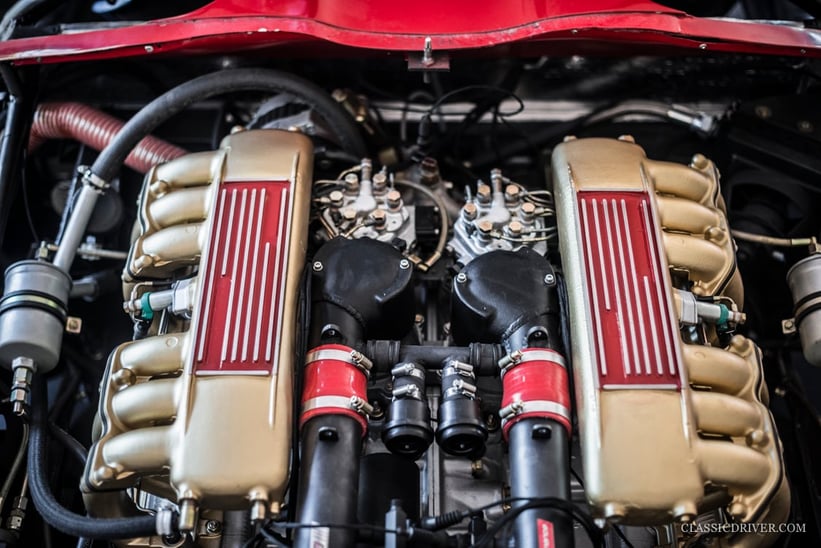 First put together in 1989 (but with at least two subsequent body changes), it never did fulfil Colani's dreams of setting a new World Record for the highest speed attained by a road-legal car, but it did win its class at Bonneville in 1991, with a speed of 218mph.
"Made by a crazy man"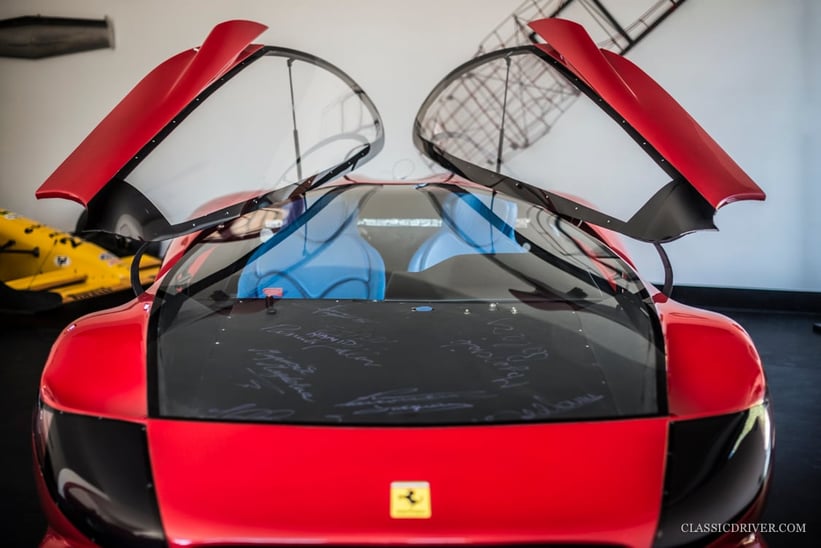 Style-wise, it isn't everyone's cup of tea. But to quote Rémi Dargegen who, as a renowned photographer, isn't easily overwhelmed by a car's visual impact: "The car has unbelievable presence. It's a real UFO, a veritable flying saucer – but a real-life one, that you might actually see on the road one day. It's a concept/show car of the 1990s, made by a crazy man, so the measurements are very approximate, but the shape is unique. And very, very impressive. Every time you look at it, you discover a new detail, an angle, a curve. Colani's creations are out of this world."
The Ferrari Testa d'Oro was recently sold via Maranello Purosangue.
Photos: Rémi Dargegen for Classic Driver © 2015