If you've already been to see the new 'Steve McQueen: The Man & Le Mans' documentary, and left feeling inspired, you could own one of the coolest items of memorabilia from the racing cult classic – McQueen's Gulf racing suit…
One careful owner?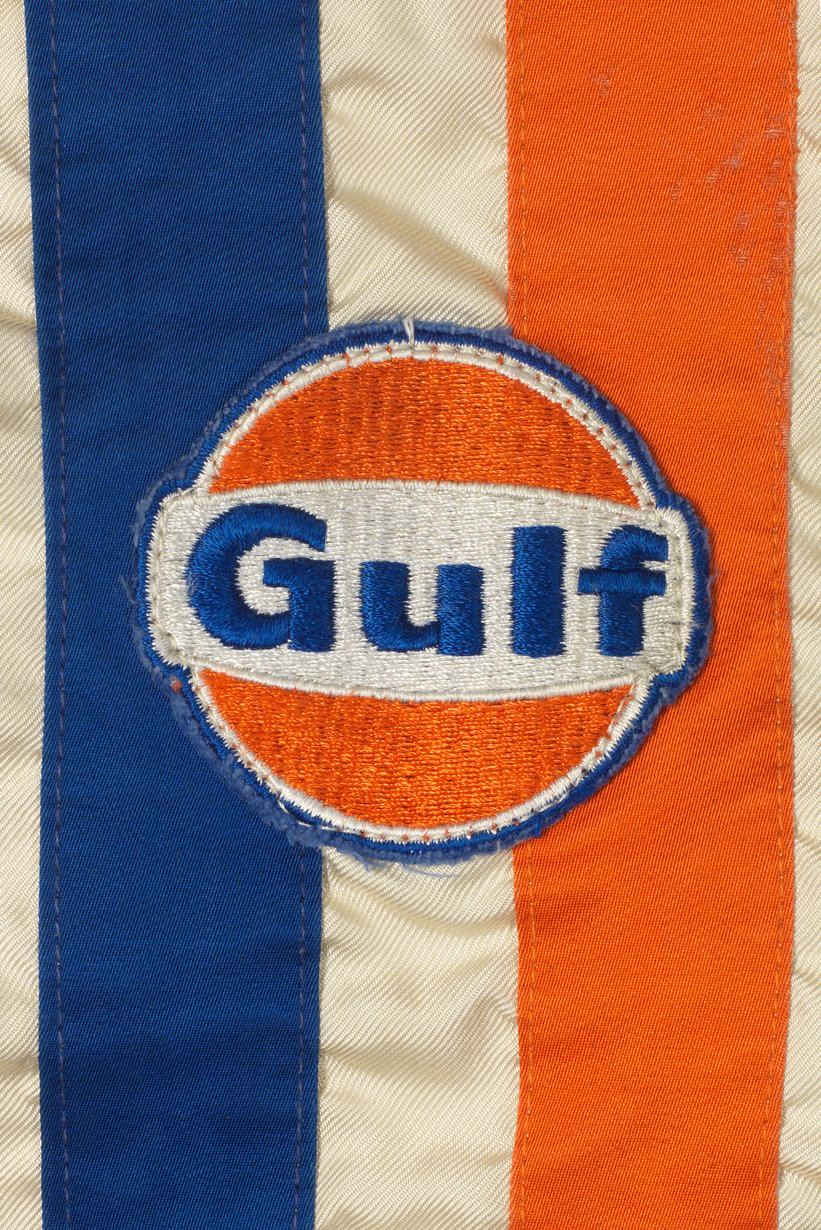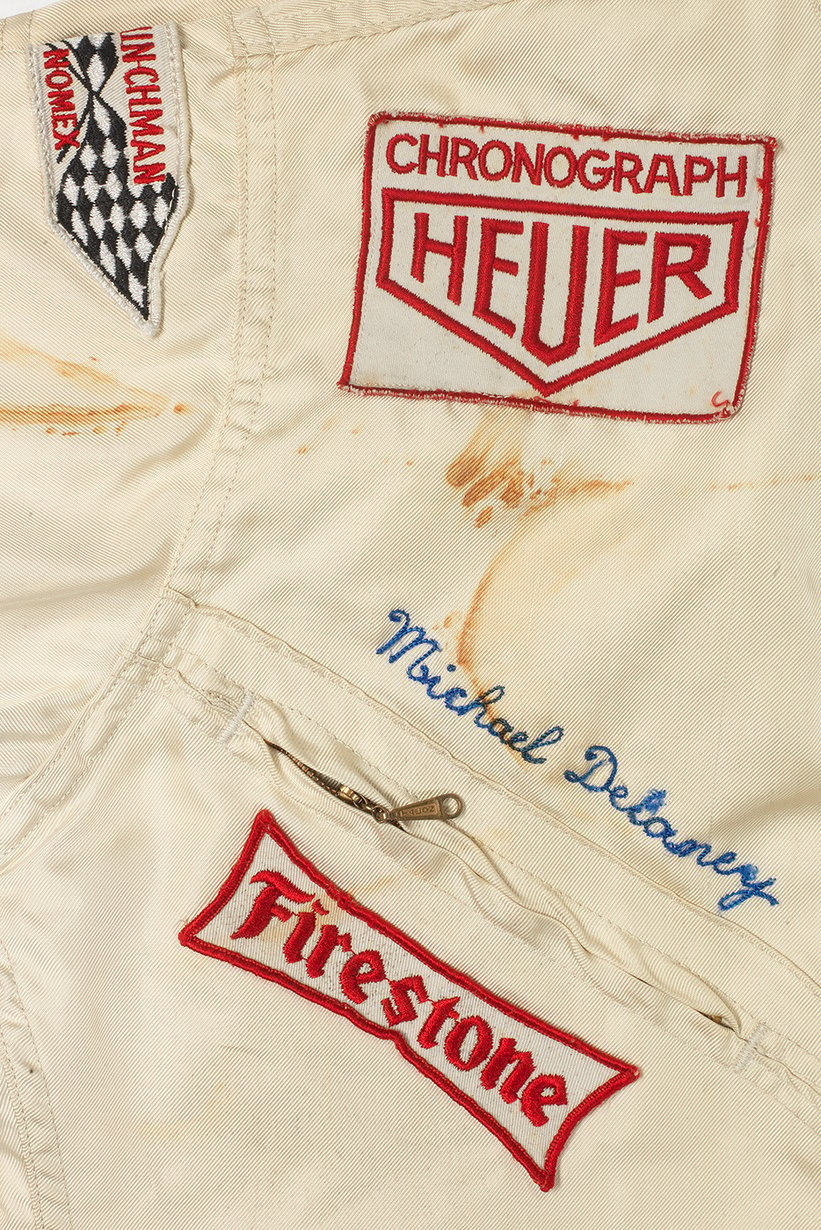 One of a group of suits worn by McQueen during filming for Le Mans, and one of only three known to exist today, it will be offered by Bonhams at its 'TCM Presents… Treasures from the Dream Factory' sale, taking place on 23 November 2015, in New York. The seminal racing thriller ultimately became one of the most troublesome and challenging endeavours of not just McQueen's career, but his life. As one of McQueen's most recognisable costumes, Bonhams has attached a pre-sale estimate of 200,000-300,000 US dollars.
Update: Sold! After a lengthy bidding spell, the suit sold for a staggering 425,000 US dollars, over twice its lower estimate.