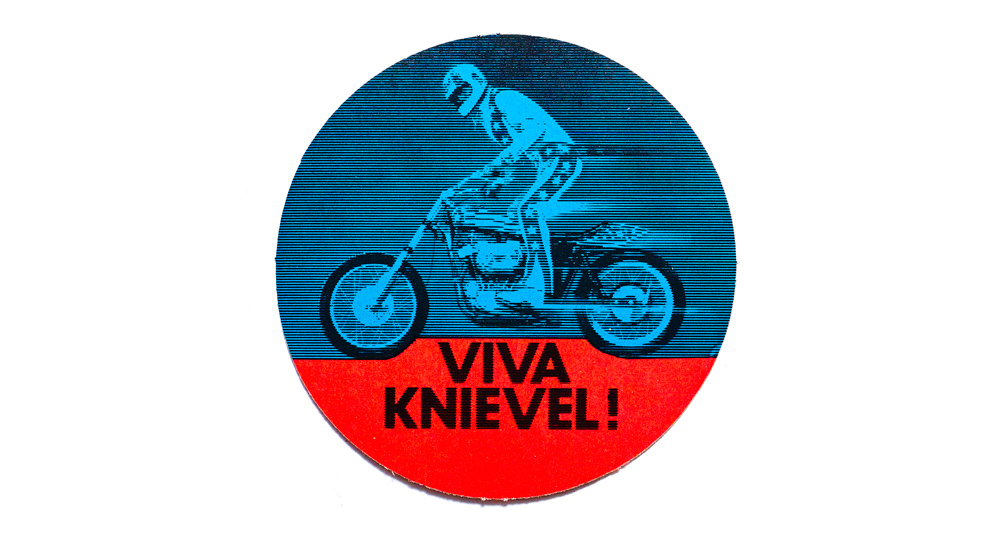 Evel Knievel's Harley-Davidson XL 1000 used in the film 'Viva Knievel!' and built by none other than Bud Ekins will go under the hammer at Bonhams' Las Vegas sale on 7 January…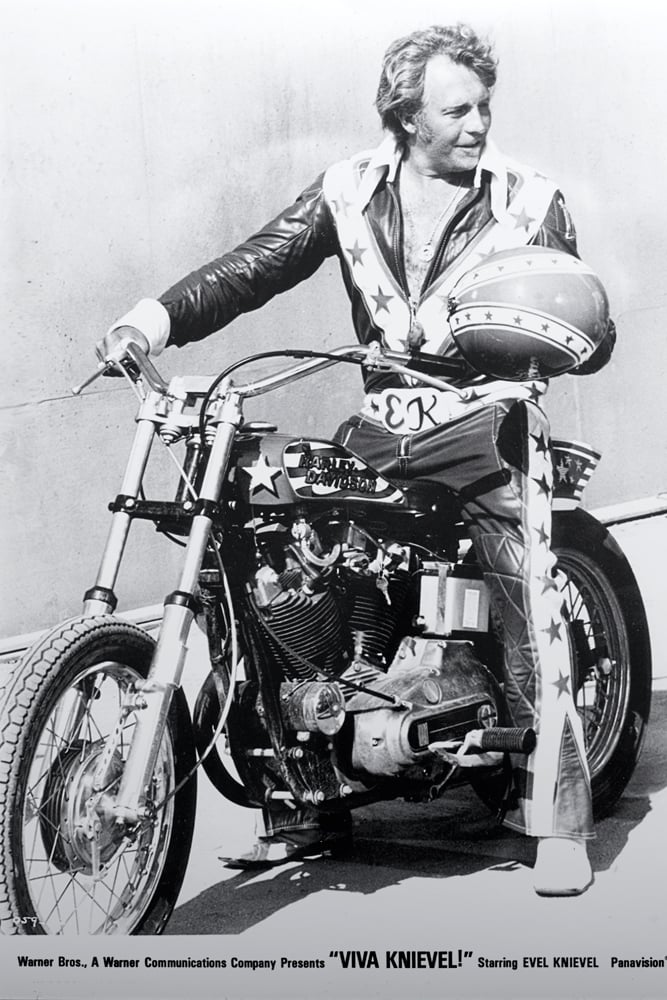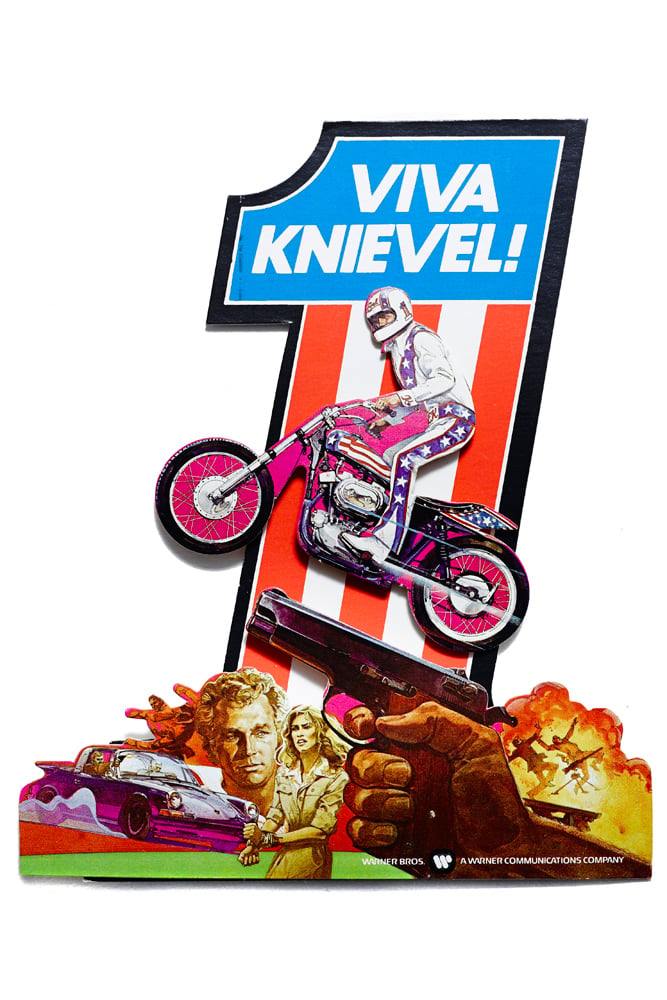 Robert Craig Knievel, better known by his nom de guerre 'Evel Knievel' is regarded as one of the most famous stunt riders of all time. In 1970s America – an insecure time of the Vietnam War, the Watergate scandal and the great oil crisis – he and his death-defying stunts were a breath of fresh air. "I was at the right place at the right time," Knievel told author David Combs. "America had landed on its ass, and longed for an honest man who was willing to risk broken bones and concussion." His hunger for money and success even saw Knievel land a Hollywood role with the film 'Viva Knievel!', in which he played himself alongside such stars as Gene Kelly, Lauren Hutton and Leslie Nielsen.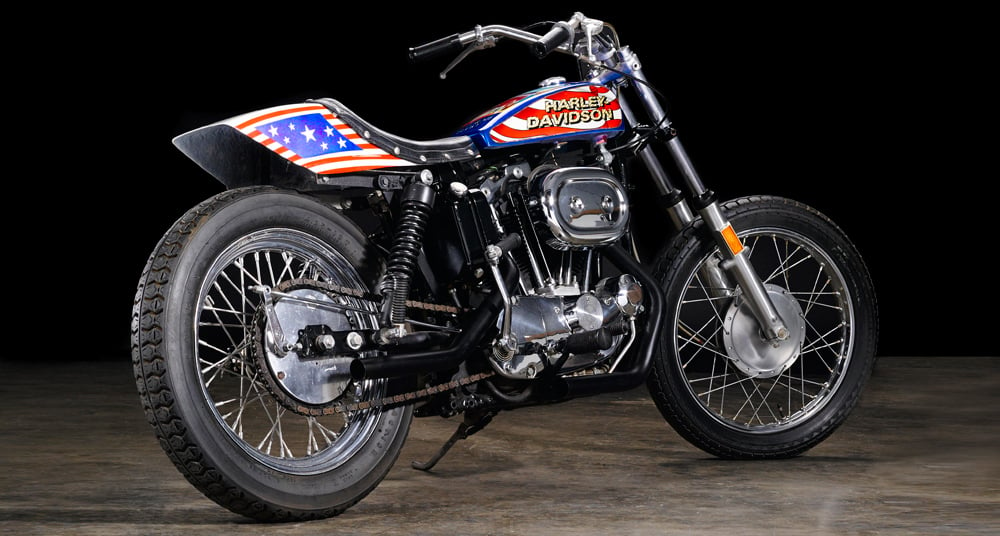 This Harley-Davidson Ironhead Sportster 1000 from 1976 served as a stuntbike for the film, and was extensively modified by Steve McQueen's close friend Bud Ekins to be as close as possible to Knievel's actual stunt bike – a Harley XR-750 – for the role. At Bonhams' motorcycle sale in Las Vegas on 7 January, the bike will go under the hammer, estimated at 80,000-100,000 US dollars.