After claiming a number of Pro-Am and Am titles in the Blancpain GT Series Endurance Cup, 2016 will see Team AKKA-ASP take part in the Blancpain GT Series Sprint Cup for the first time. Entered in the full Blancpain GT Series, Jérôme Policand's team will enter three Mercedes AMG GT3 in the Sprint Cup, racing in both the Pro and Pro-Am categories.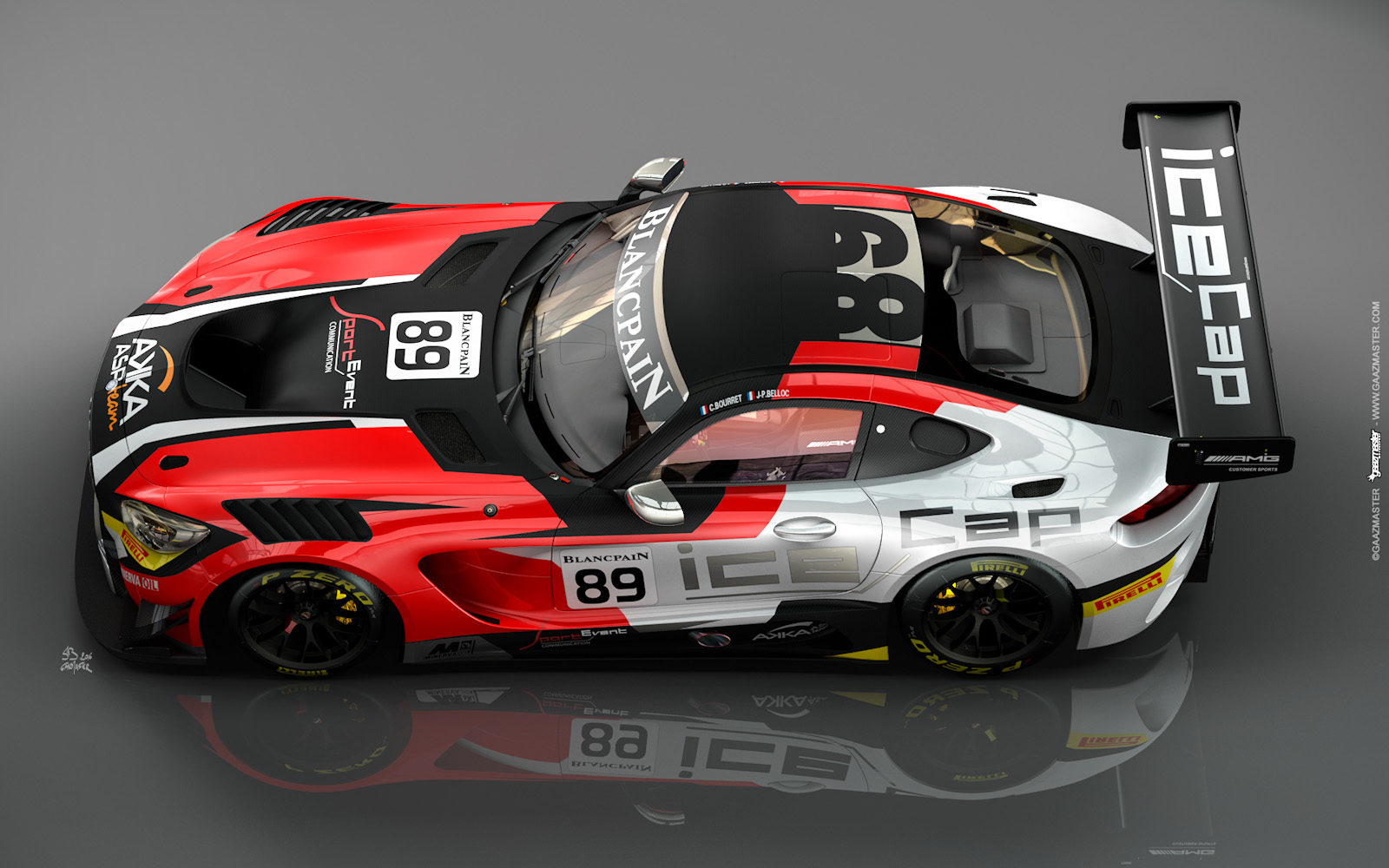 One of the three impressive red and black AKKA-ASP AMG GT3 will be entered in Pro, with two single-seater aces at the wheel: French driver and former Indy Lights champion Tristan Vautier will be sharing the driving duties with FIA European F3 champion Felix Rosenqvist from Sweden.
The two cars in Pro-Am will have all French line-ups: Morgan Moullin Traffort shares one AMG GT3 with Jean-Luc Beaubelique, while Jean-Philippe Belloc drives the other in the company of Christophe Bourret.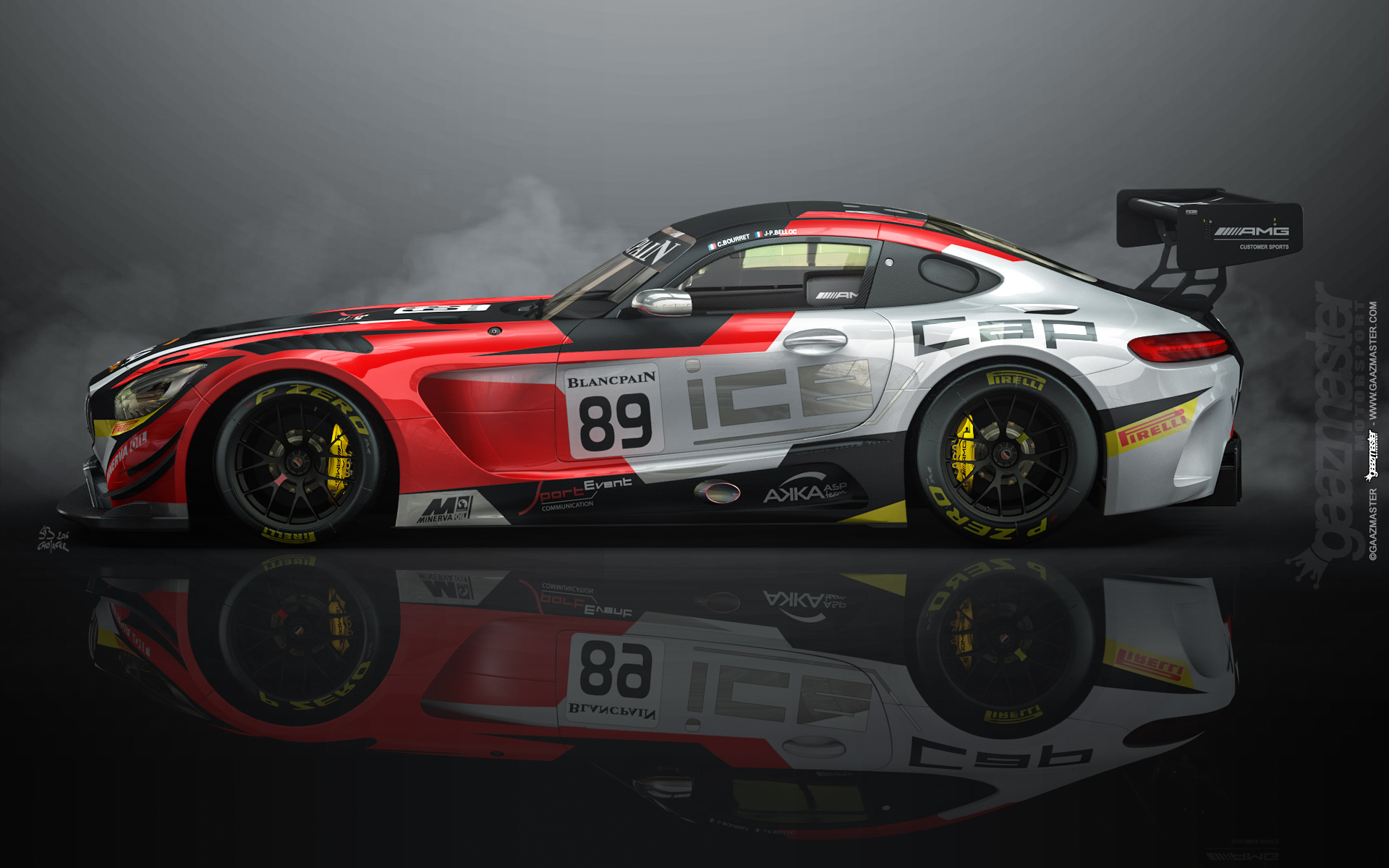 The drivers for AKKA-ASP's Blancpain GT Series Endurance Cup program will be announced shortly.
Jérôme Policand (team manager AKKA-ASP): "Tristan and Felix, both with brilliant single-seater careers, will face a heavy challenge up against the GT specialists, but these two young wolves should have great potential together. Our Pro-Am know each other particularly well and share the same aims. Up against the strong field, they should ensure a good show, as well as some great fights. We are aware that the level of the Blancpain GT Series Sprint Cup is very high, and that we have everything to learn in Sprint, but as always we are fully motivated to fight and – if possible – to be at the front. The season will get underway very soon, so we will have to make the most of our test sessions."