Twice the size of last year's inaugural event and featuring a host of interesting attractions, the second London Classic Car Show established itself as the premier classic car event in the British capital…
From the moment Jenson Button arrived on the Grand Avenue at Thursday's VIP opening, lighting up the rear tyres of the yellow Harrods-liveried McLaren F1 GTR, the scene was set for an enjoyable weekend. It was on the 'Grand Avenue' automotive catwalk, spanning the entire length of the exhibition hall, that the main attractions took place – an interesting twist on the Six Nations Cup in which a selection of cars from each country represented (England, Italy, France, Germany, the United States and Japan) vied for visitors' favour.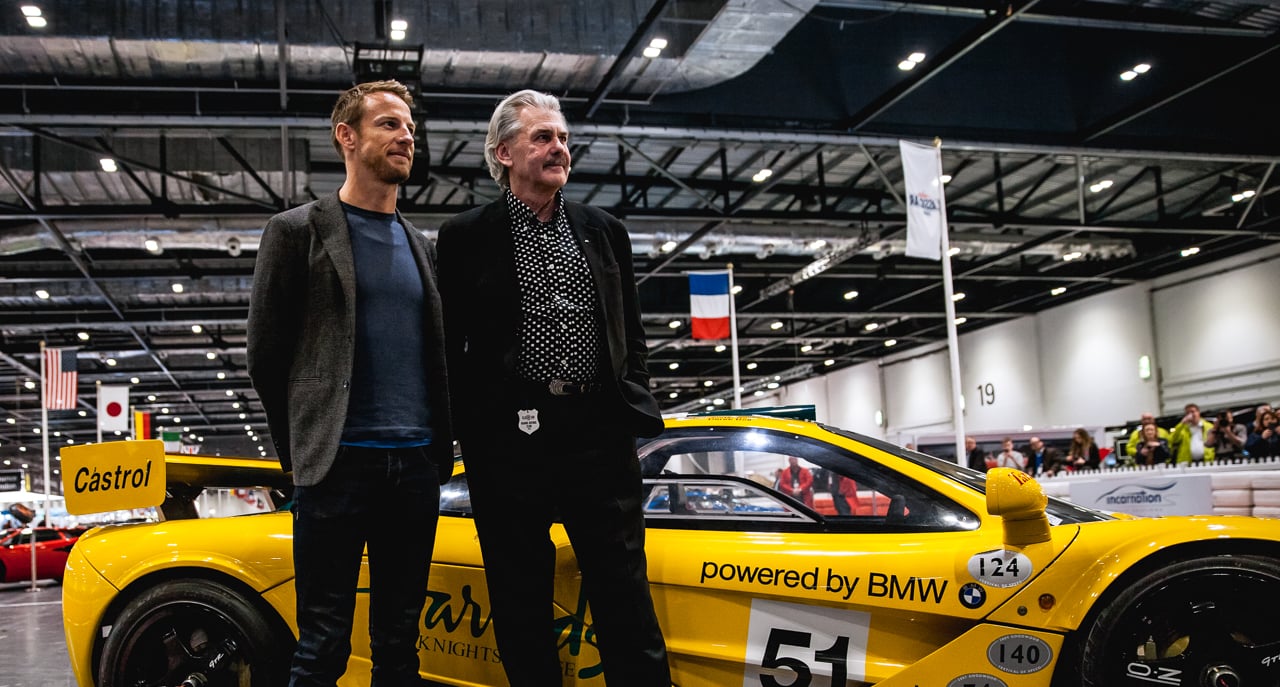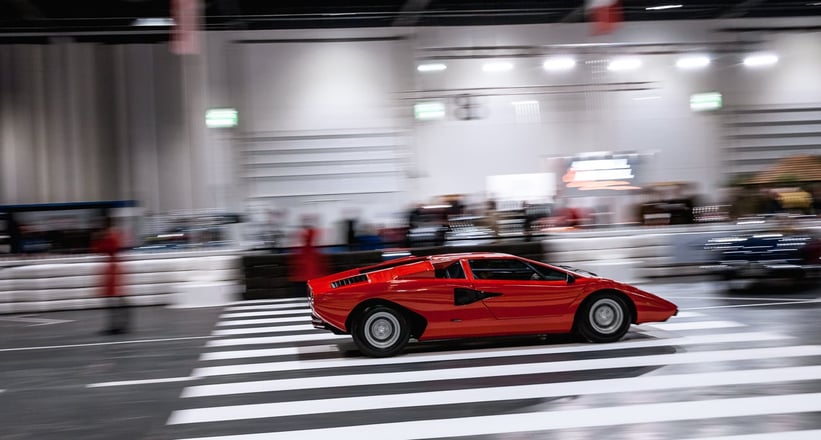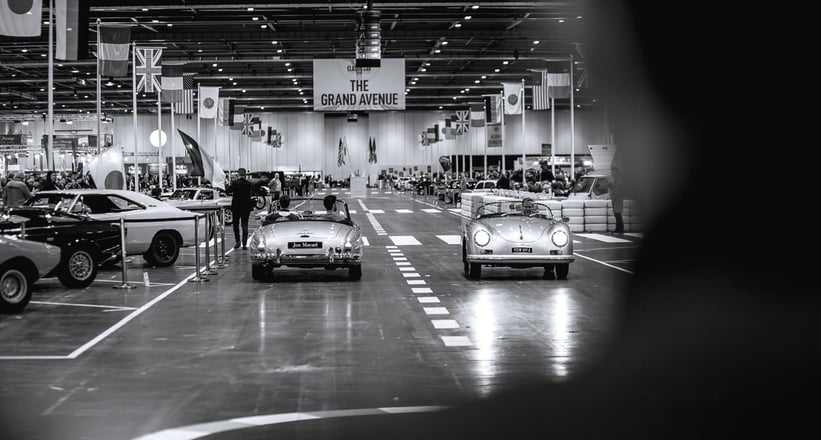 Perhaps it's no surprise that, on home turf, England clinched the victory, although Italy came close with such beautiful classics as the Ferrari 275 GTS and Lamborghini Countach LP400. Another unforgettable sight (and sound) on the Grand Avenue was the Matra Formula 1 car in the 'Icons of Motorsport' parade. Its shrieking V12 reverberated around London's ExCel, amplifying the truly glorious sound.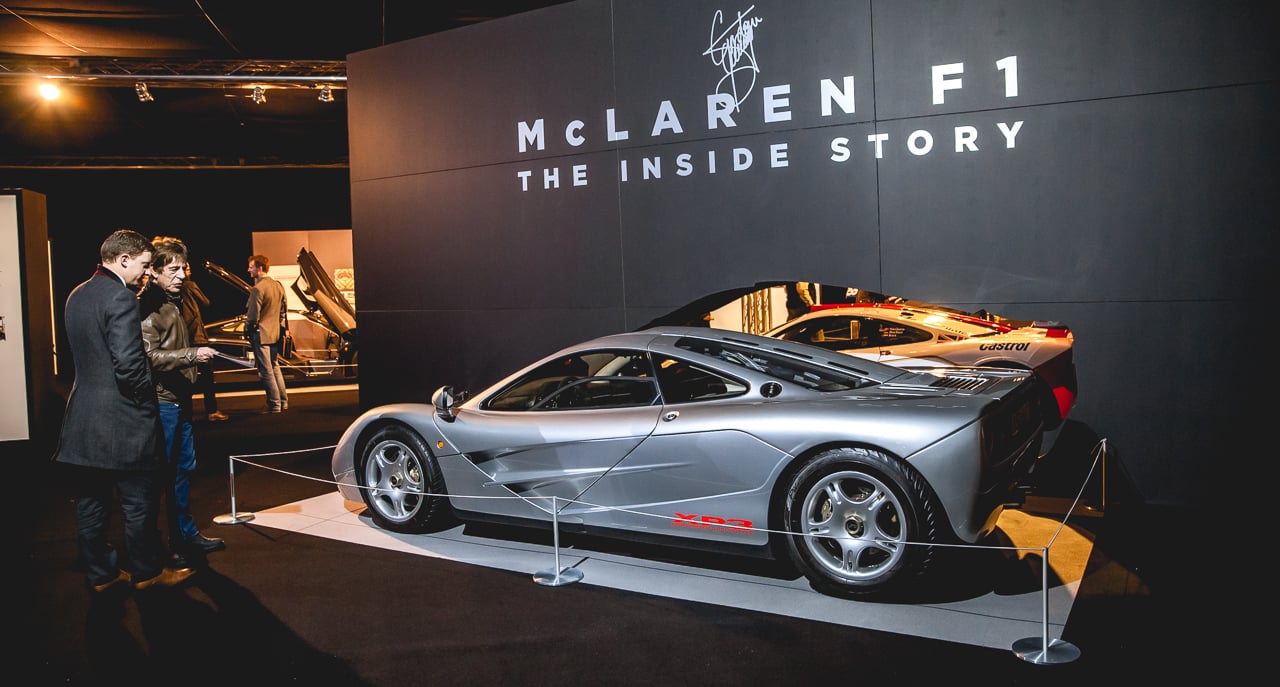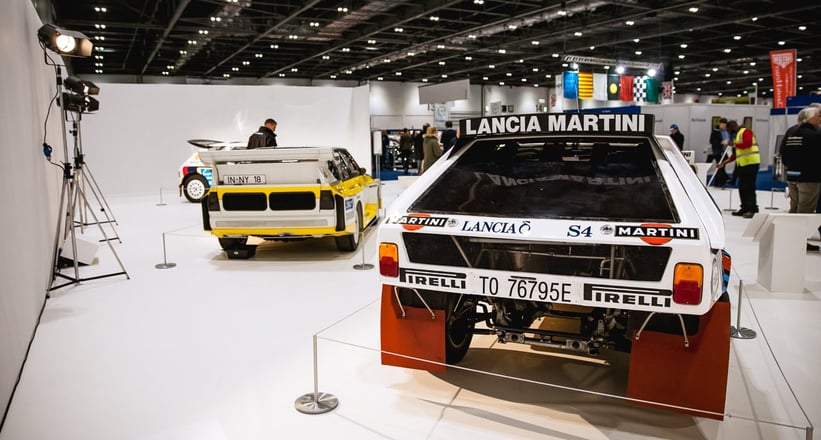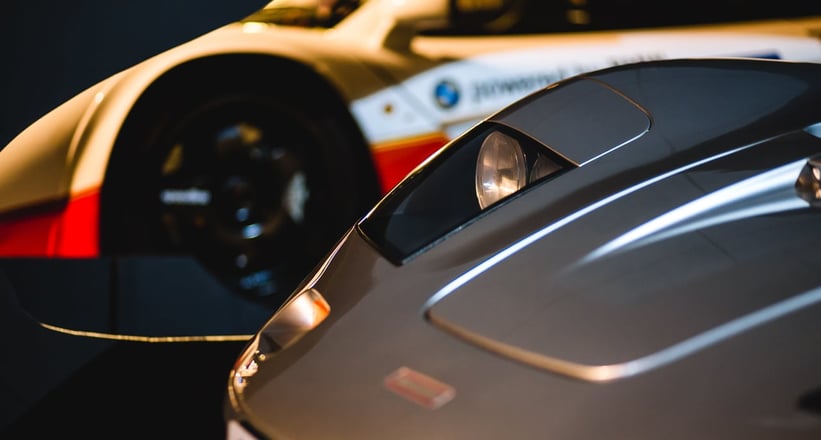 Other exhibits showed the evolution of the supercar from the 1970s until today, a selection of monstrous Group B rally machines hosted by the legendary 'Flying Finn' Ari Vatanen, and a very special display of McLaren F1s, documenting the story of the legendary Nineties supercar including its victorious venture at Le Mans with the GTR. The F1's designer Gordon Murray was on hand, too, displaying 'XP5' – one of the original experimental prototype cars that he was able to keep as part of his contract. A dedicated 'Speakers' Corner' hosted a number of racing legends that included Sir Stirling Moss, who waxed lyrical about motorsport old and new.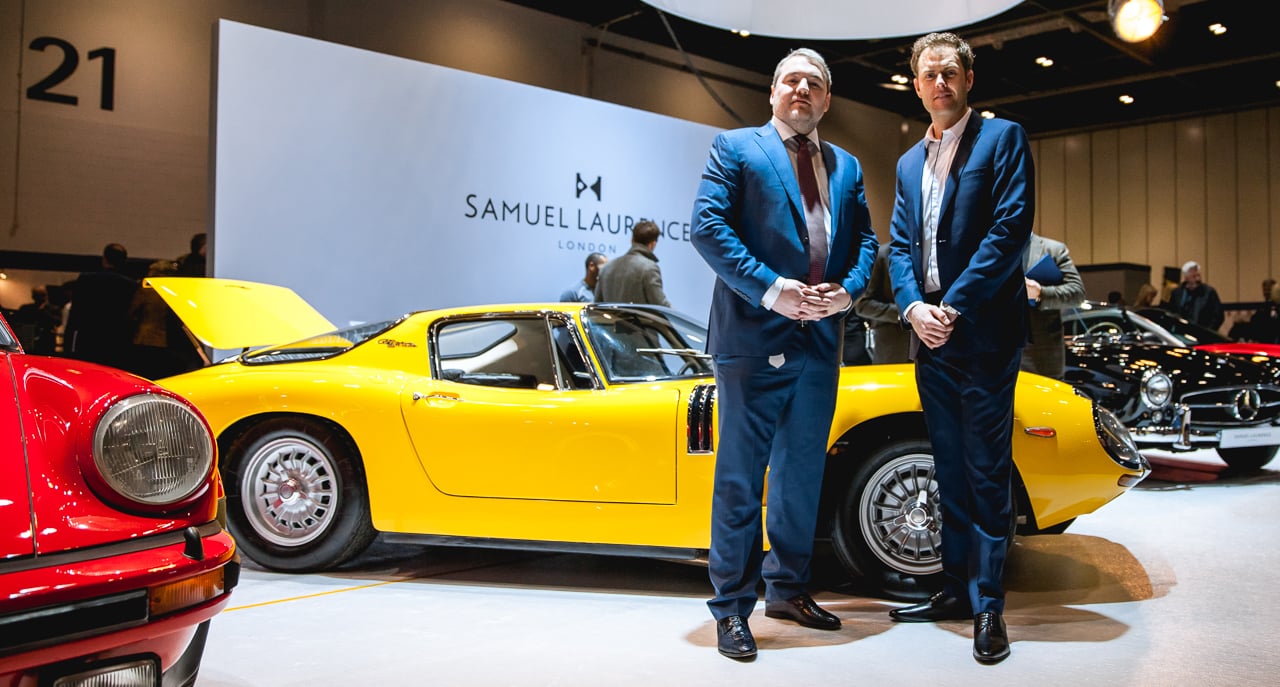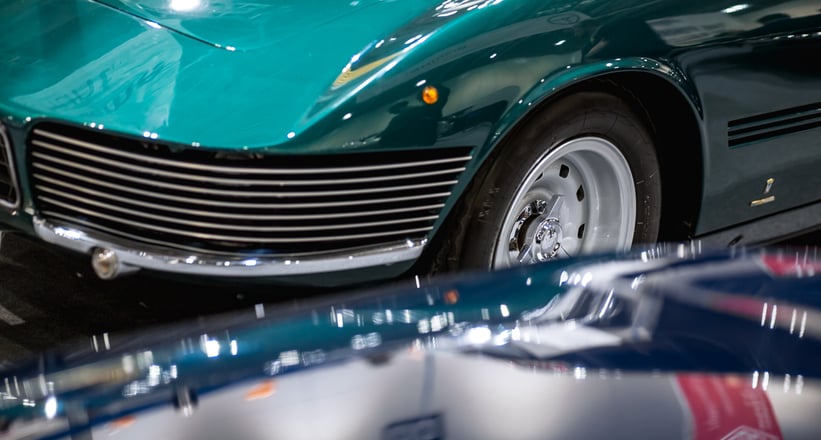 Photos: Tim Brown for Classic Driver © 2016