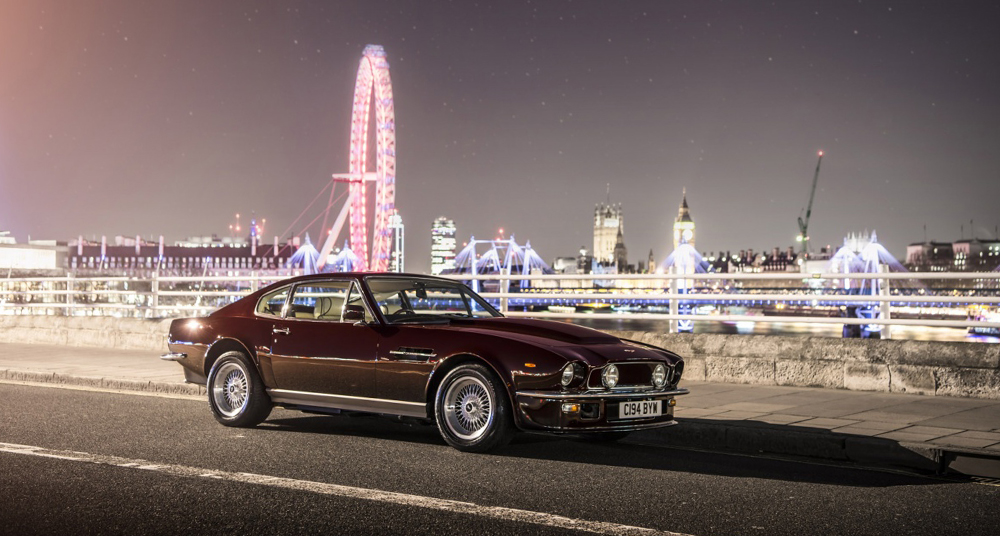 In addition to being one of the great British pop stars, Elton John also has a penchant for very special cars. His former Aston Martin V8 Vantage is currently for sale in London…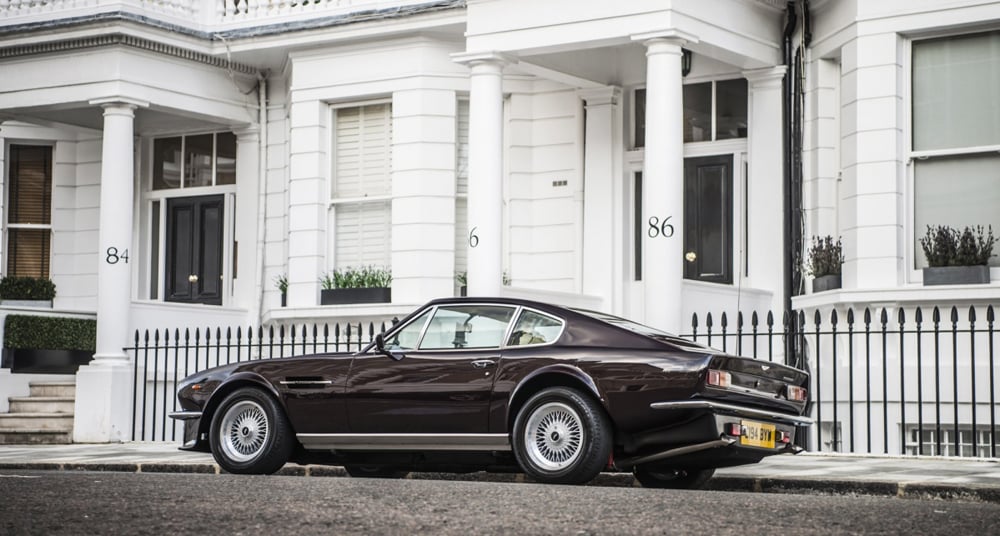 In the 1990s, Elton John possessed a significant car collection. He had a fondness for British cars in particular, owning everything from a Bentley S1 Continental Fastback to a Jaguar XJ220. In 2001, the pop star chose to part with a large proportion of his collection, opting to sell 20 exceptional cars at auction. Christie's generated approximately two million pounds from the sale – a considerable sum given the year. This Aston Martin V8 Vantage from Sir Elton's former fleet is currently for sale at Fiskens in London. The cherry-red sports car was bought from the Aston Martin showroom on Sloane Street in 1985, and later equipped with a manual transmission and 7-litre engine upgrade by marque specialist R.S. Williams. It is perfect for Elton John fanatics and 'rocket men' alike.
Numerous variants of the Aston Martin V8 built between 1969 and 1989 can be found listed for sale in the Classic Driver Market.
Don't have the Classic Driver App yet? Get our diverse worldwide marketplace for cars, bikes, watches, yachts, collectables and real estate, free on your iPhone or iPad.