The Californian artist Gregory Johnston is fascinated with the golden age of the automobile. For his latest work, he's dismantled some of the most famous racing cars in history to create these ornate – and remarkably familiar – sculptures…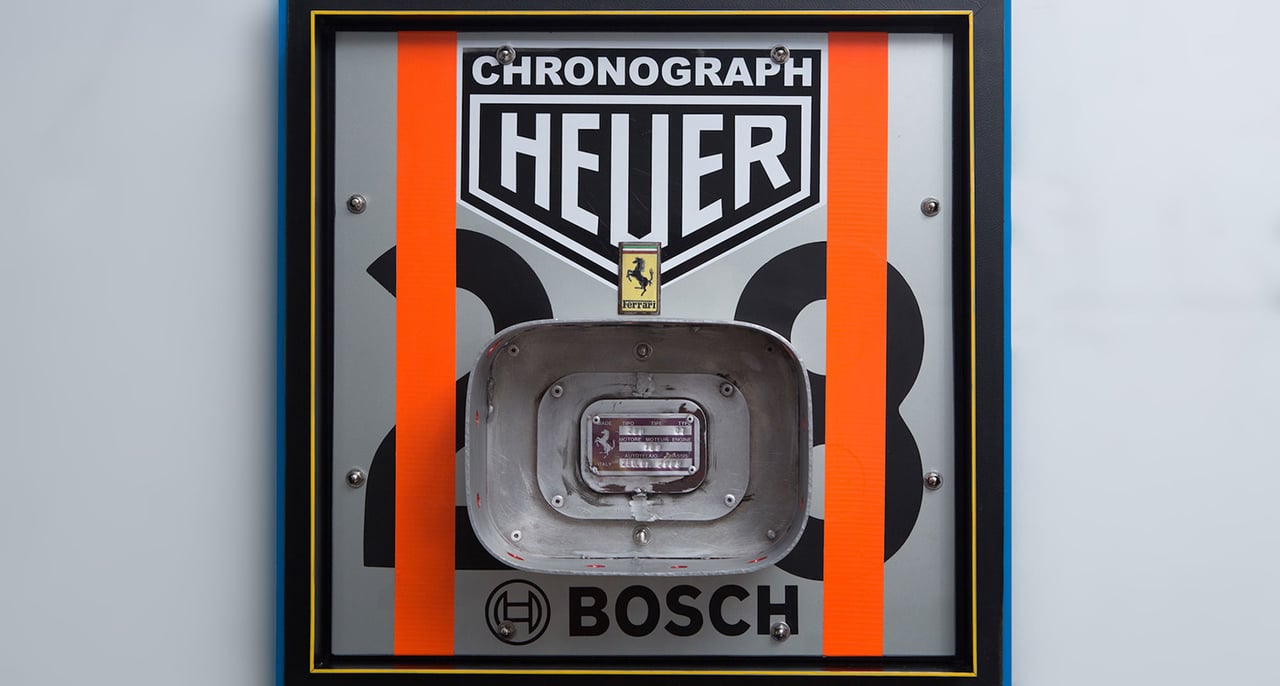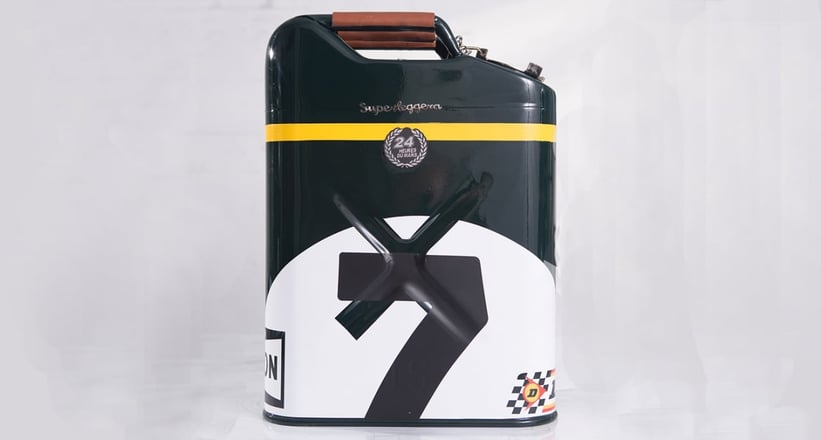 Born in Los Angeles in 1968, Gregory Johnston was a child of California car culture. He would often accompany both his father and his grandfather to the Laguna Seca circuit and in the 1980s, he eventually studied at the Art Center College of Design in Pasadena – a breeding ground for young automotive designers. Johnston's enthusiasm for cars – in particular bodywork construction and 'Golden Era' motorsport from the 1950s to the 1970s – is obvious in almost all his works. In his 2012 'Superleggera' series, he interpreted the design principles of the legendary Carrozzeria Touring with impressive coloured aluminium plates arranged in an abstract, geometrical fashion.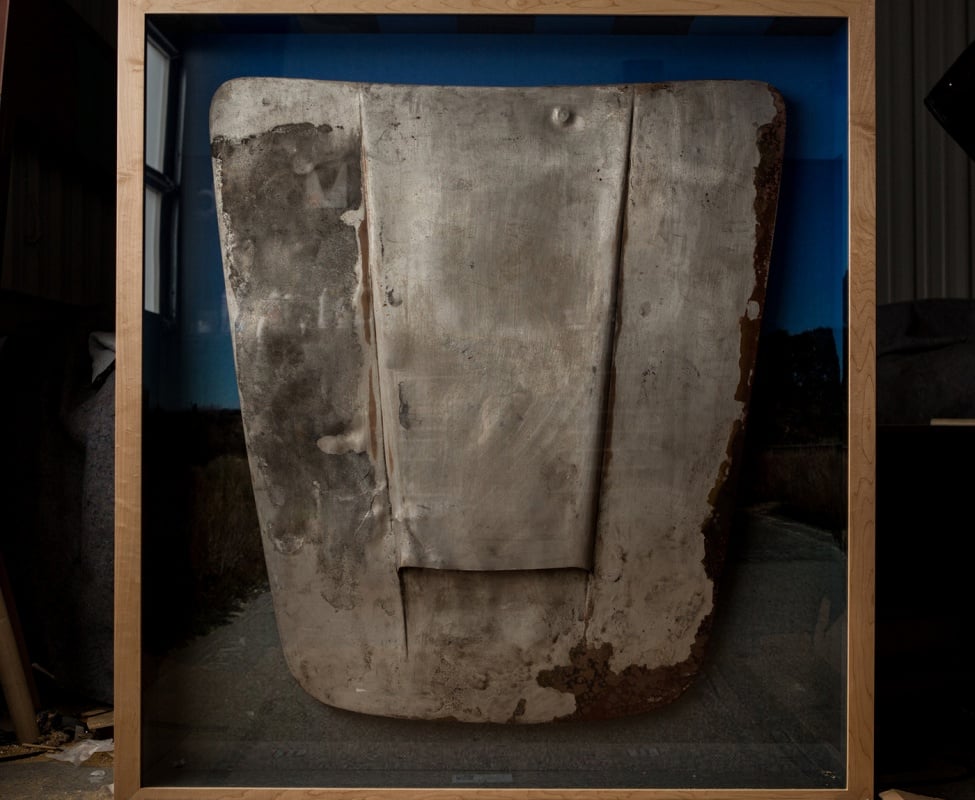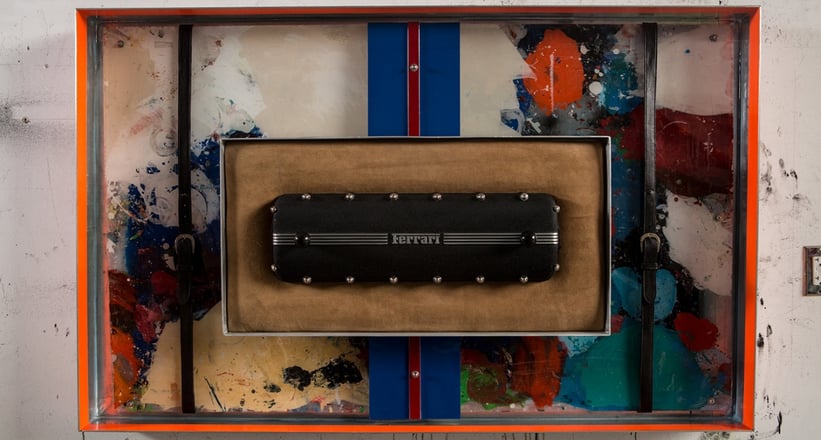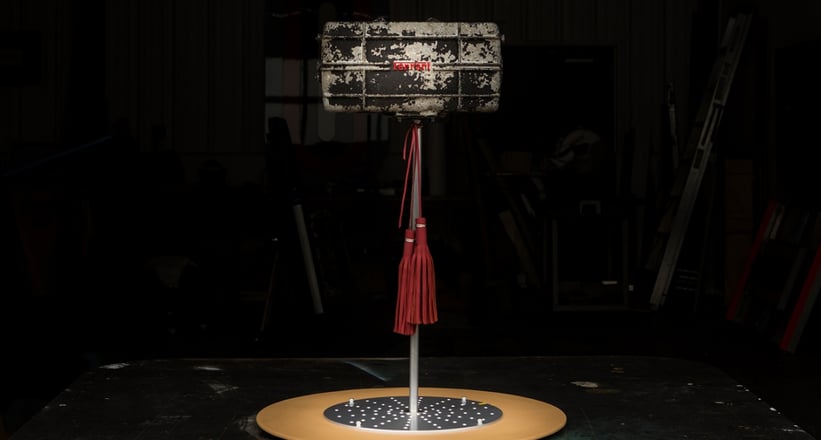 For his latest exhibition, titled 'Corsa Rossa (The Physical Presence of Being)' and taking place at the Mark Gorghi Fine Art gallery in Palm Beach, Johnston has tried his hand at the artistic principle of Found object, or objets trouvé. Taking parts of significant historic racing cars such as the doors or bonnet, he's then rearranged them to form some interesting sculptures. It's remarkable how, even though these objects are completely rearranged and out of context, we're still able to recognise them as fragments of automotive history.