Those fortunate enough to own such supercars as the McLaren P1, Bugatti EB110 or Ferrari 250 GT 'SWB' are rarely one-upped in the wild. But that's not the case in the Supercar Owners Circle – a place where high-profile collectors come together with their special cars to celebrate a shared passion…
Since establishing the club in 2014, the organisers of the Supercar Owners Circle have succeeded in building an international network of supercar owners, who gather on unusual events held often in remote locations and in conjunction with large luxury brands. On 16-17 April, potential new members are invited to join the club for a weekend in the Wald & Schlosshotel Friedrichsruhe in Germany. "In addition to a guided tour of the exquisite buildings and a fascinating guest lecture from Mercedes-AMG, a champagne and caviar gala dinner and a Hublot award for the most impressive car are also planned," the event's host explained to us. We'll be supporting the weekend, as an official media partner.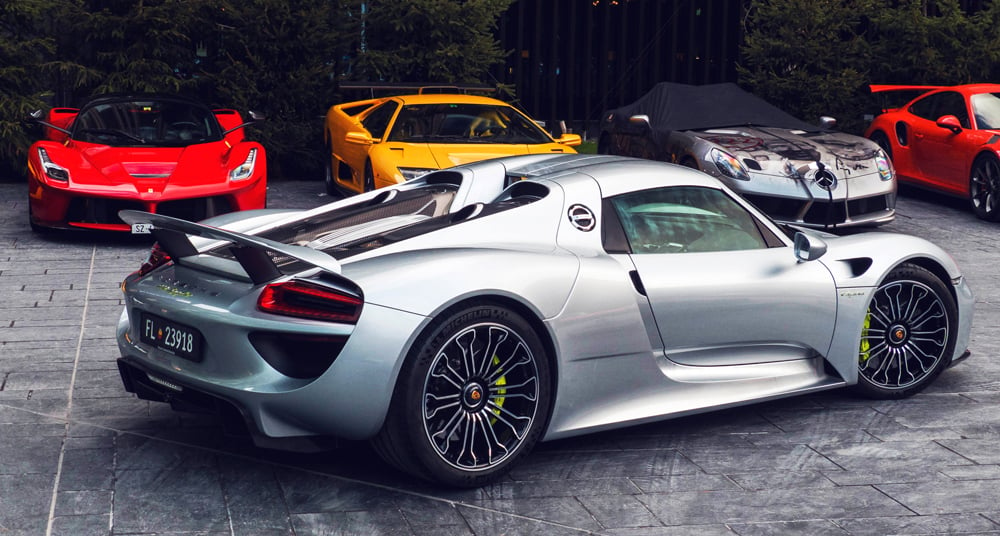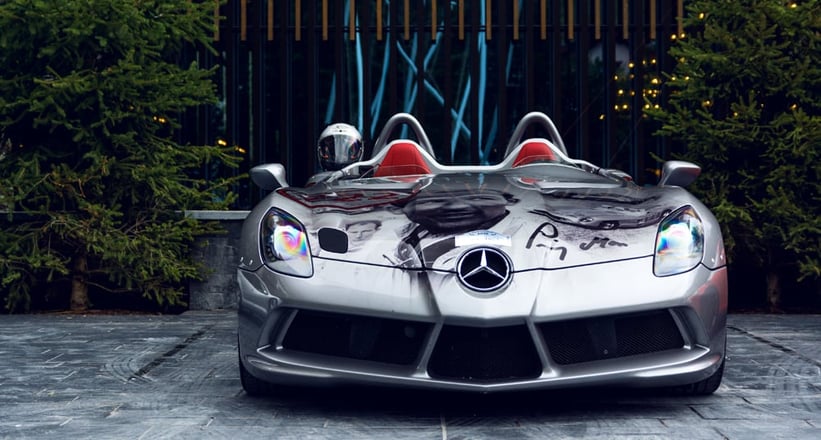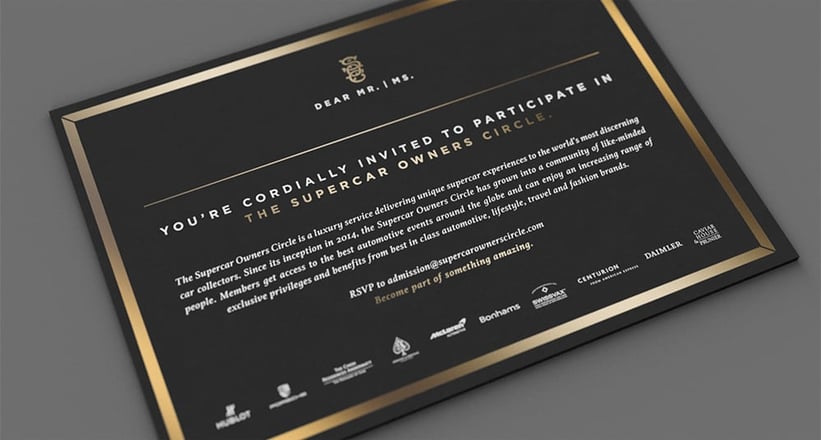 If you own an exceptional supercar and are interested in signing up for the April Supercar Owners Circle event in Friedrichsruhe, you can register on the club's official website.