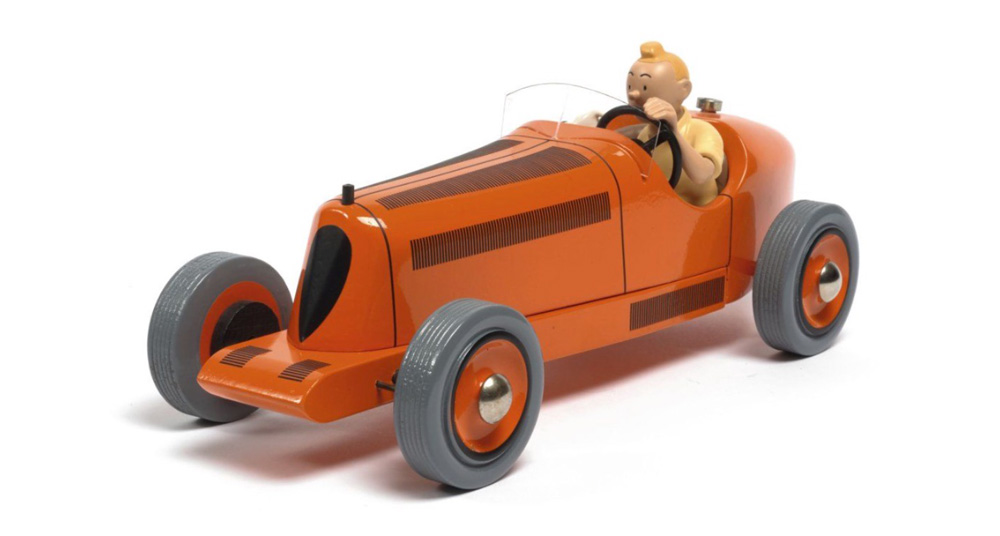 Even the jewels of Bianca Castafiore would not cover the most beautiful lots at Artcurial's Tintin auction in Paris. An original Hergé drawing is even estimated to fetch up to 800,000 euros…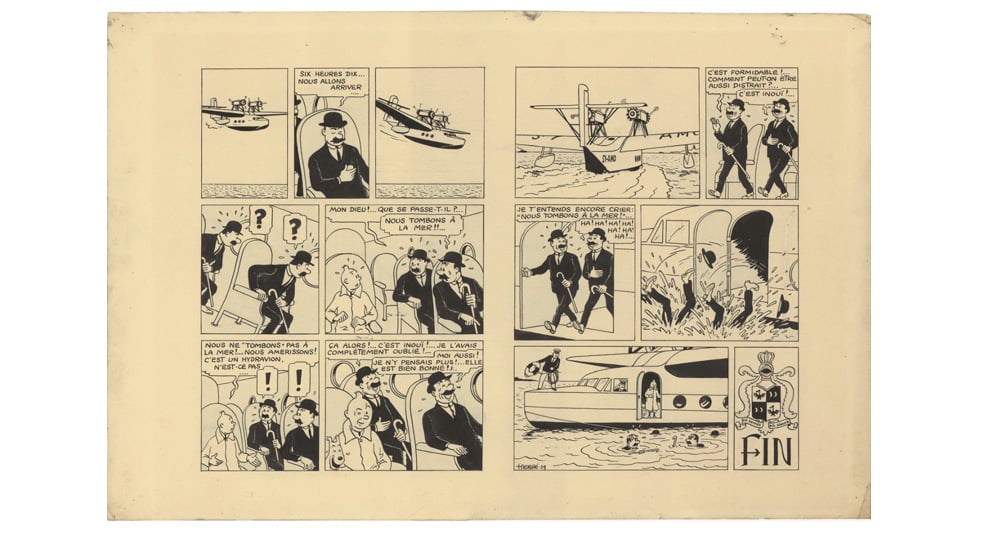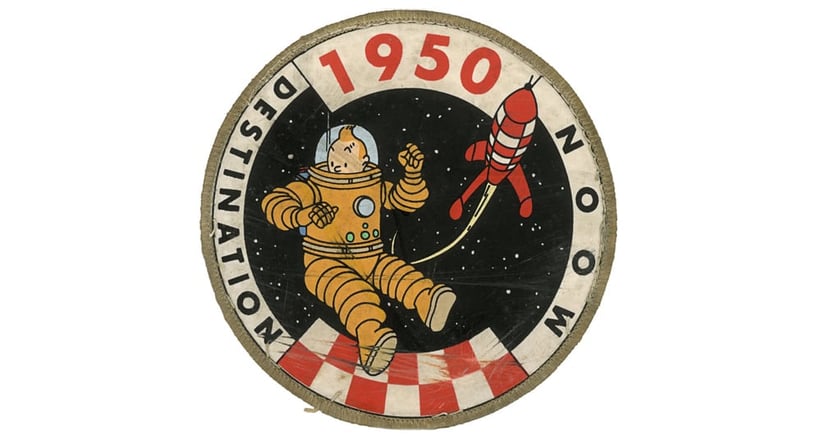 Determined reporter Tintin and his dog Snowy are among the most popular cartoon characters of all time, and memorabilia has become extremely sought after. In 2012, an original cartoon strip by the character's creator Hergé titled 'Tintin in America' was auctioned for 1.3m euros. On 30 April 2016, Artcurial will welcome Tintin back to Paris, by holding its 'L'univers du créateur de Tintin'sale, and strong prices are expected to be achieved. A double-page Hergé drawing of 'King Ottokar's Sceptre', for example, is estimated to fetch 600,000-800,000 euros. Early Tintin books will also be offered, such as the first edition of 'Tintin in the land of Soviets', estimated at 34,000-38,000 euros.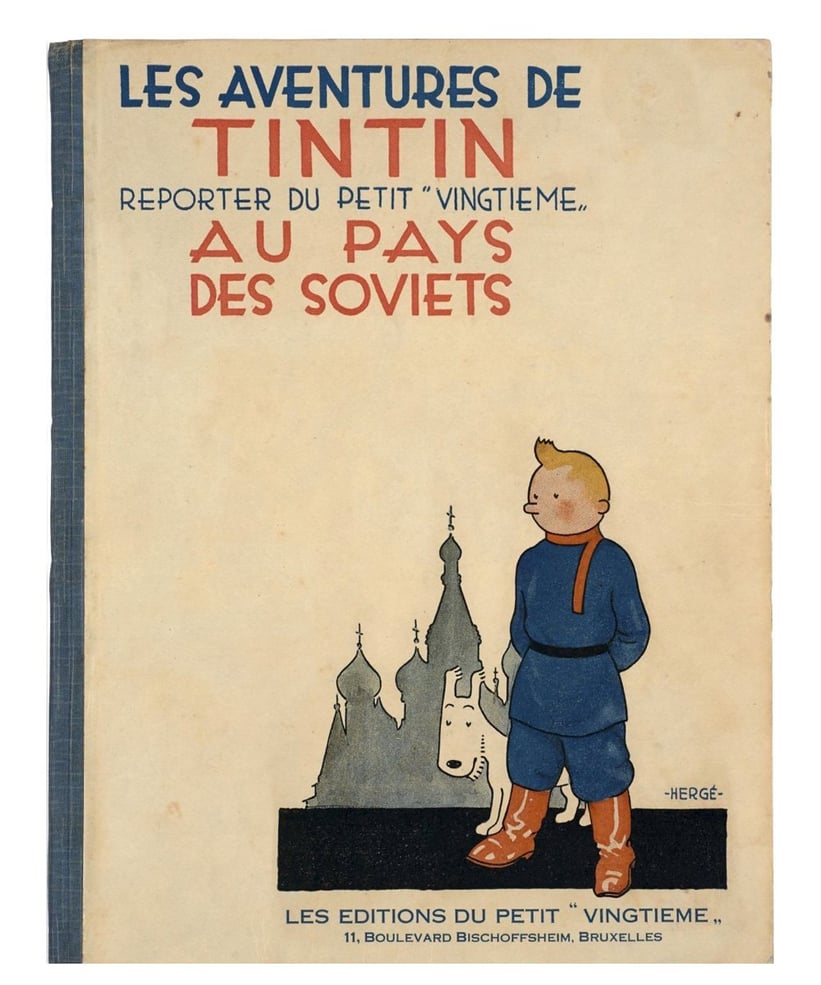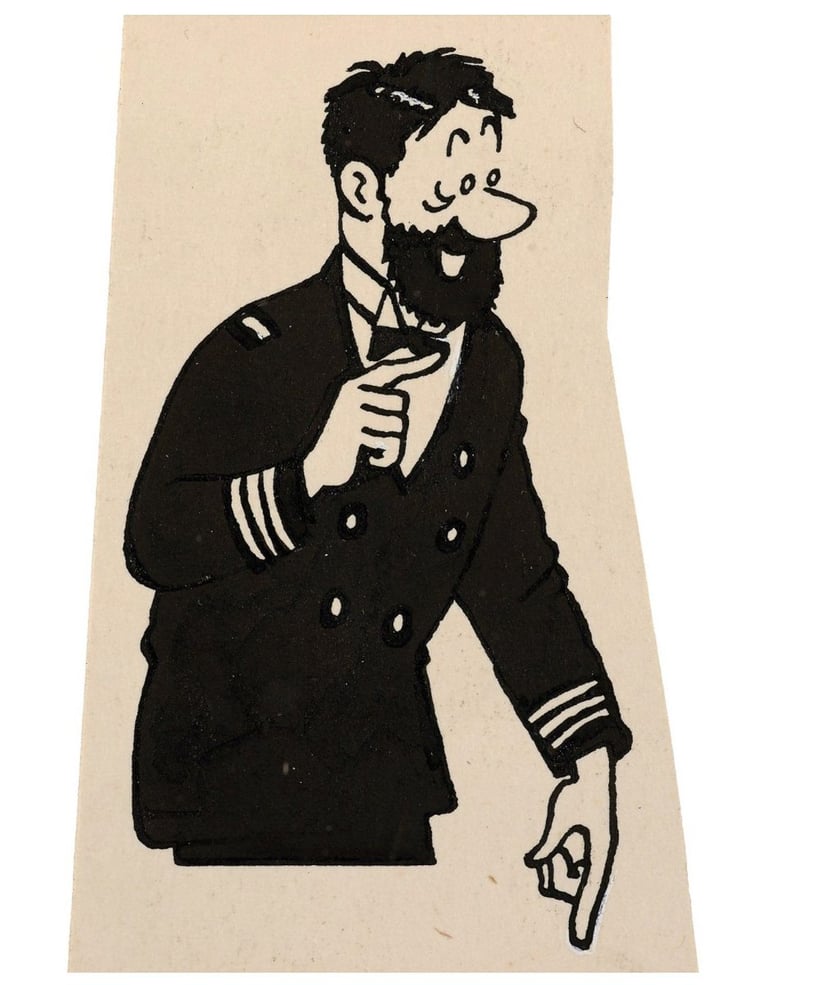 Fortunately, you don't have to fork out a fare to the Moon to take Tintin home from the sale – many items can be bought considerably cheaper. In addition to original photographs and lithographs, you'll also find beautiful historic postcards (100-150 euros) and amusing character models (250-5,000 euros). A glance at the catalogue is worthwhile, in any case.