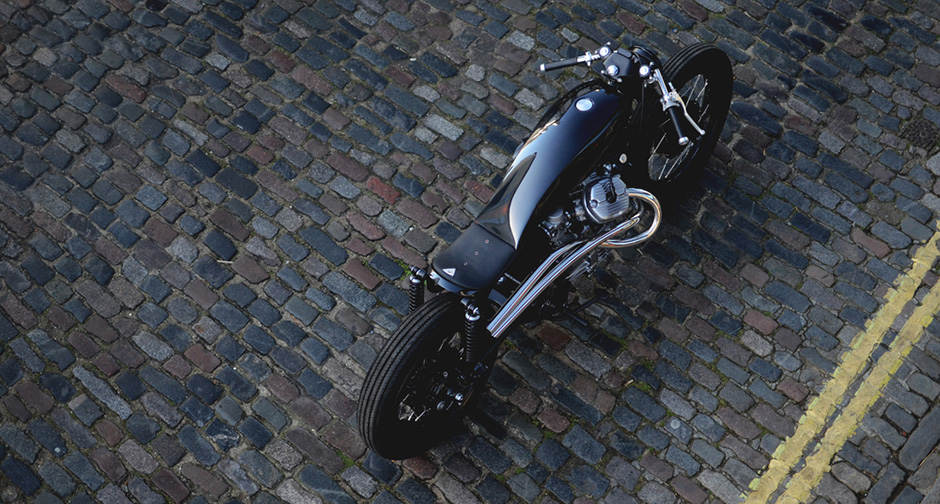 With its latest bespoke bike, the Type 8, British custom workshop Auto Fabrica has transformed the ungainly late-70s Honda CX500 into an object of pure artistic elegance…
Auto Fabrica's re-work of the CX500 began with a complete visual overhaul – a wise move, considering the aesthetics of the original earned it the rather undesirable nickname of 'plastic maggot' in period. As visually unappealing as it might have been, however, the CX500 was rather accomplished in technical terms, so it makes for a good starting point. Plus, Auto Fabrica has form for turning ugly ducklings into shimmering swans.
Twist and shout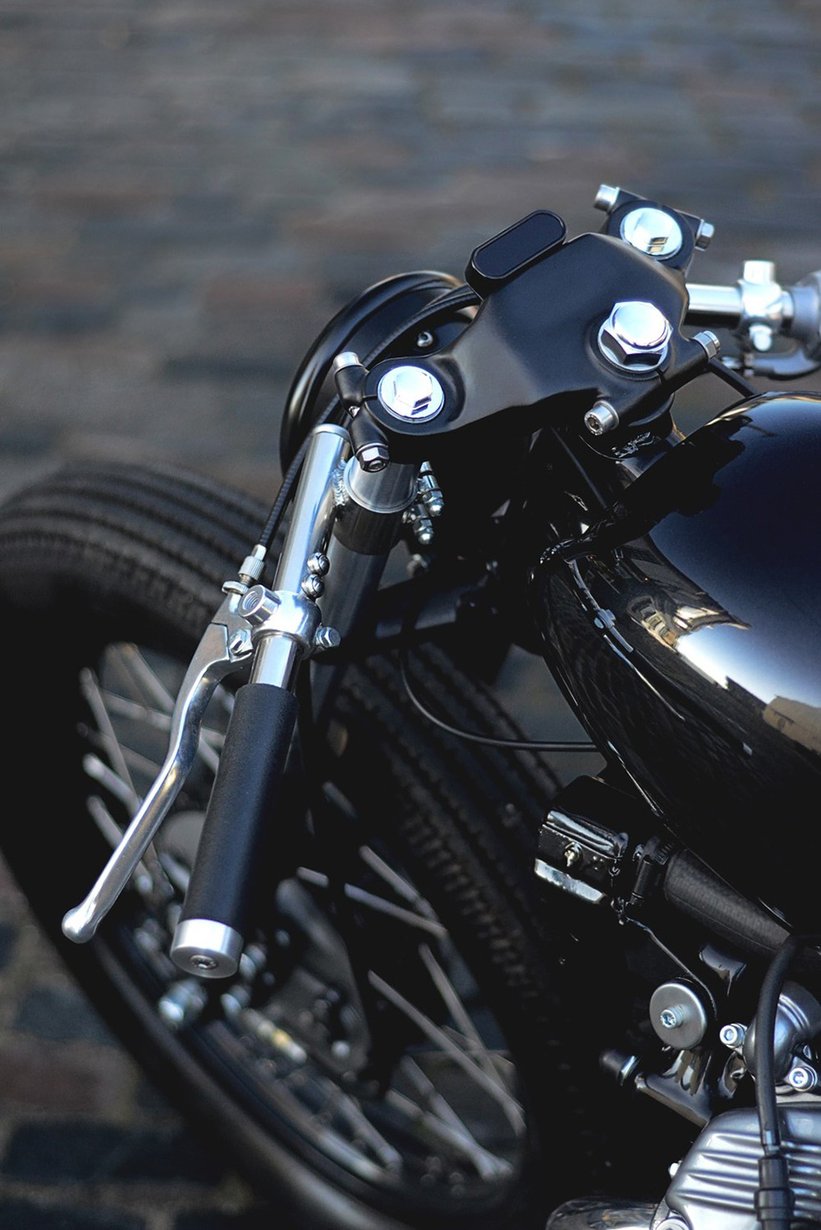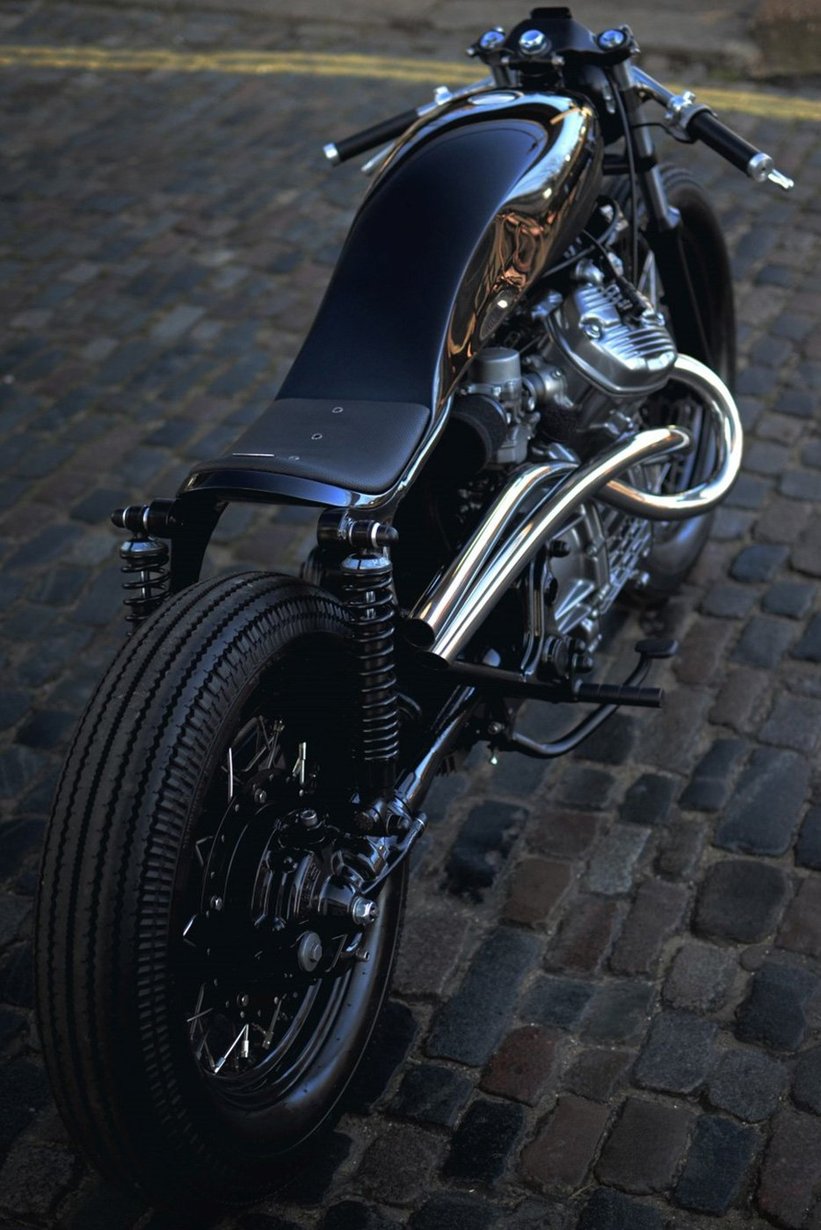 Among the myriad visual tweaks, the Type 8's standout features include a beautiful hand-bent exhaust completely devoid of any straight lines, and intricate seat details that allow a mere glimpse at the tan leather that lies beneath. Countless other tasteful touches have been applied elsewhere, and a revised suspension and new wheels give the bike an unfamiliar, but infinitely more pleasing stance. Together with its Type 6 forebear, the Type 8 is currently on display at the MB&F gallery in Geneva – a place usually reserved for intricate metalwork of a very different sort.